Best Outdoor Spaces to Run in Portland
Posted by Jordan Matin on Monday, May 17, 2021 at 4:41 PM
By Jordan Matin / May 17, 2021
Comment
There are so many reasons to love living in Portland from the gorgeous surroundings, to the amazing restaurants, to the countless activities downtown, to the luxury neighborhoods with some of the most beautiful luxury homes in the Northwest.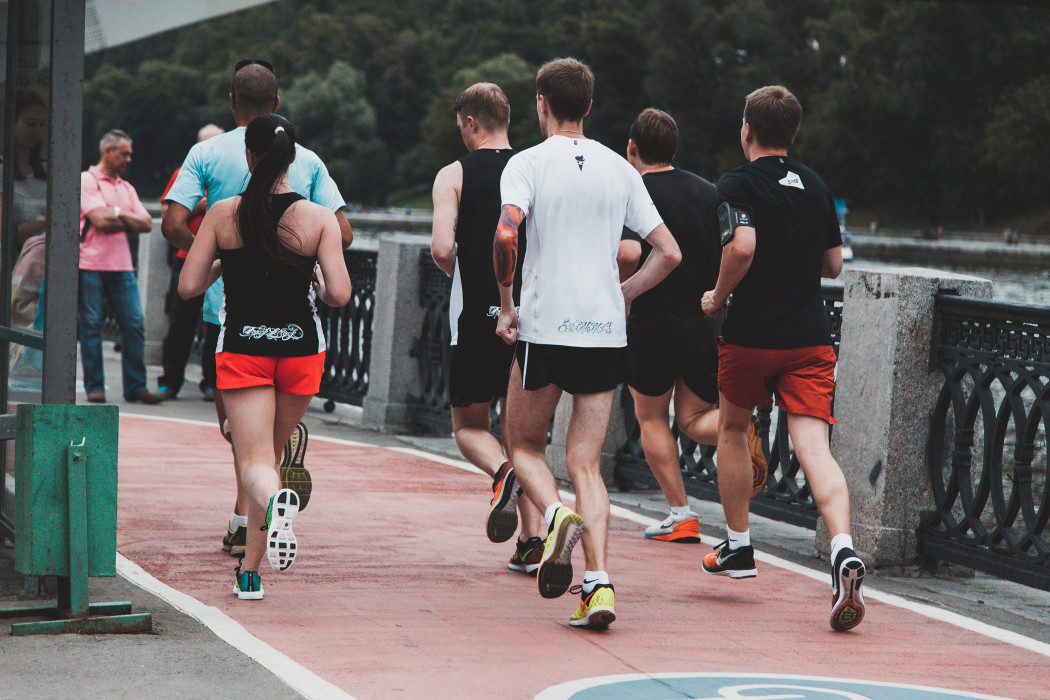 One way to enjoy Portland even more and keep fit is to take advantage of the many great outdoor running spaces in Portland. The outdoor running spaces allow you to get in a great run while continuing to distance safely outdoors during this time. Then there is the added bonus of Portland's beauty to enjoy as you safely get or keep fit.
Here are some of Portland's Best Outdoor Runs
Waterfront Loop: This 2.5 mile stretch of ground runs from Salmon Street Springs fountain in a loop back to the starting point. From the fountain on Salmon Street run along the river path going north through Tom McCall Waterfront Park and get on the Steel Bridge that crosses the Willamette River. Keep following the path along the river to the south as you pass over the floating Eastbank Esplanade. Turn right at Hawthorne Bridge and head back to the Salmon Street Springs fountain.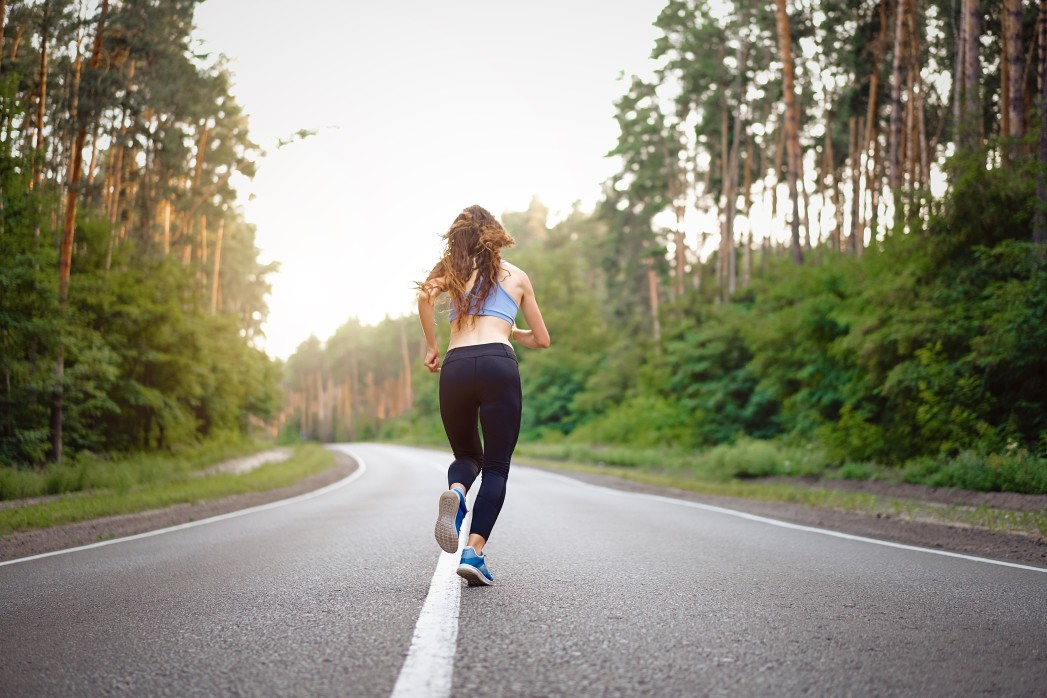 Terwilliger Boulevard: For a moderately distanced run take this 5.2-mile path that begins in Duniway Park. This run is great because it takes you through shaded areas on a sunny day as well as along areas that feature the best of every pretty view in Portland including rivers, mountains, and downtown. From the Duniway Park Track, go south on Terwilliger Boulevard along the nice and wide sidewalk follow it and simply turn around when you get to the intersection on Capitol Highway and head back to the start.
Leif Erickson Drive: This is a bit of a longer run for the avid or dedicated runner. Start this 12.2 mile run at Leif Erickson Drive. This is a wide gravel fire road that winds through Forest Park. Start at the trailhead on the end of NW Thurman Street and run the trail going north through the park, turn at the intersection on Saltzman Road and come back to the starting point. One thing to know: this is a favorite spot of Portland runners, especially on a Saturday morning, so if you are wanting to make sure you don't end up around too many people picking another time may be best.
It is very easy to stay active and fit and enjoy outdoor spaces safely in Portland. This is just one of the many reasons so many people choose to call Portland home.
If you are looking for a luxury home in Portland please contact us any time.