Do I Really Need to Stage My Luxury Home?
Posted by Alicia Smith on Monday, November 23, 2020 at 8:49 AM
By Alicia Smith / November 23, 2020
Comment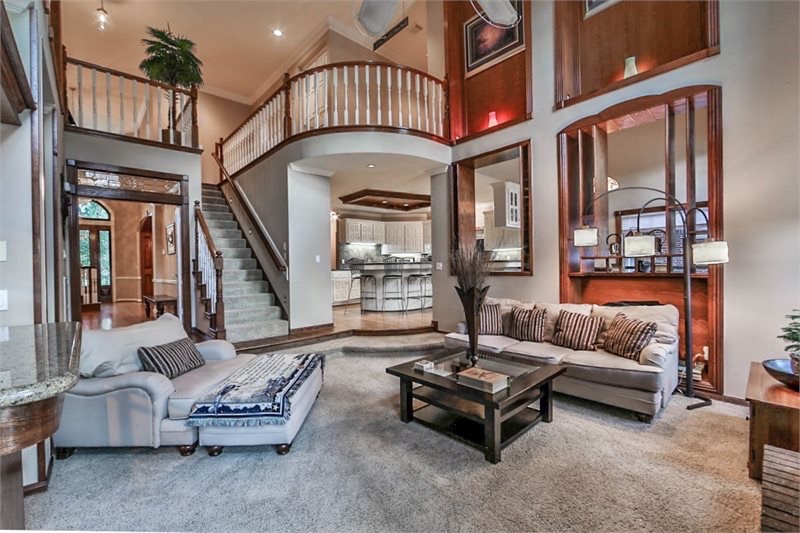 Making the decision to sell your home is one that can bring many different emotions along with it. From happiness to sorrow, most home sales are always an emotional process. Along with the decision to list your home, you always want to ensure that your home is looking its best so that you can sell in a timely manner and for the most profit possible. With the right real estate agent by your side, you will have plenty of help along the way and are more likely to have a successful and profitable sale that is as stress-free as possible.
A Professional Company?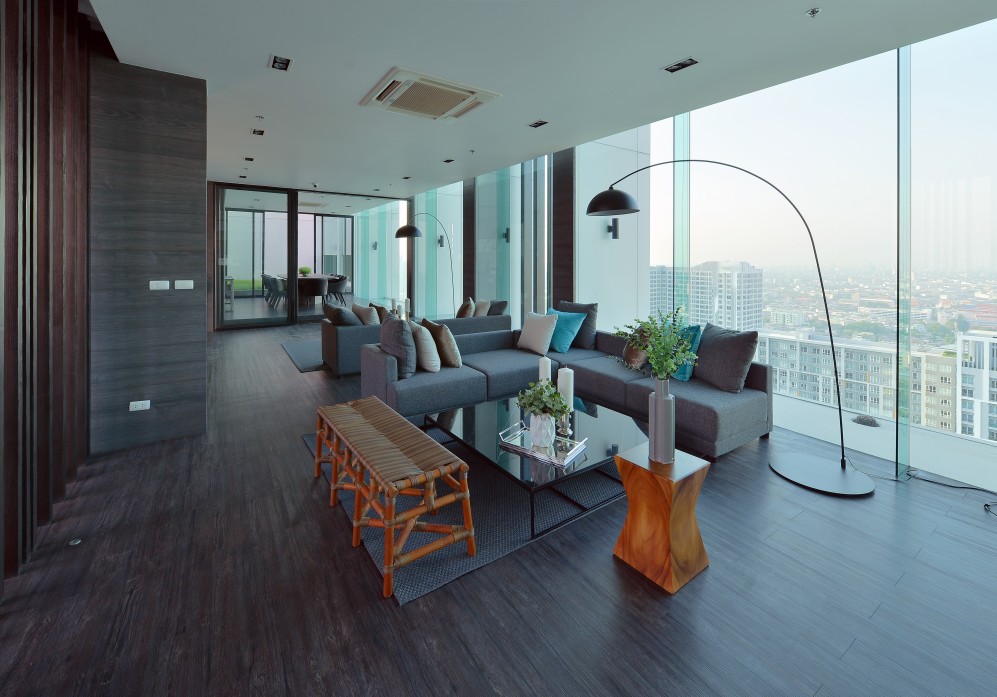 One thing that is often recommended during the selling process is to have your home staged by a professional staging company. While there are many benefits to staging your home, in today's market home staging may not be as needed as it was in months and years prior. While it has been proven that staged homes generally sell not only faster, but for higher amounts than homes that were not staged, the real estate market is hot, and homes are currently in high demand.
Do I Have to?
Due to the current market, many sellers have actually gone against what has become more of a "normal" process with selling a home and have chosen to forego home staging. With homes selling like hotcakes across the globe, home staging is still a viable option for those who wish to push their listing to the top, however, even home that are not staged are still selling at an equal rate.
Should you decide to forego home staging during your selling process, keep in mind that doesn't mean you shouldn't get your home tour ready. While your home may not be professionally staged, you should still do your best to de-clutter your home, put away family photos, and make your home look inviting for all who choose to tour.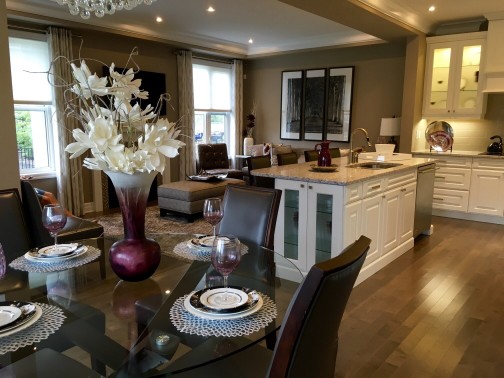 Additionally, with COVID numbers increasing, even if you choose not to stage your home, a great way to help your home appeal to buyers is by setting up a small "welcome" station in the entry. This center can house hand sanitizer, booties/shoe covers, disposable masks, etc. By adding in extra safety features, your home will definitely stand out among the rest, even without spending thousands on home staging.
Choosing to sell your home can be an extremely rewarding experience. When choosing to stage or not to stage your home, it is always recommended to discuss the current market and availability within your area with your agent first. Your agent will be able to go over any potential pros and cons with you, and together you can decide if it would be beneficial to stage your home, or if you can go without and still generate good traffic and thus, potential offers.