Do Portland Buyers Really Use the Home Energy Score?
Posted by Alicia Smith on Monday, May 24, 2021 at 9:55 AM
By Alicia Smith / May 24, 2021
Comment
2021 marks three years since the implementation of the Home Energy Score requirement on home listings in Portland. This unique Portland home selling law requires all homeowners to obtain a Home Energy Score Report before listing their home for sale on the MLS.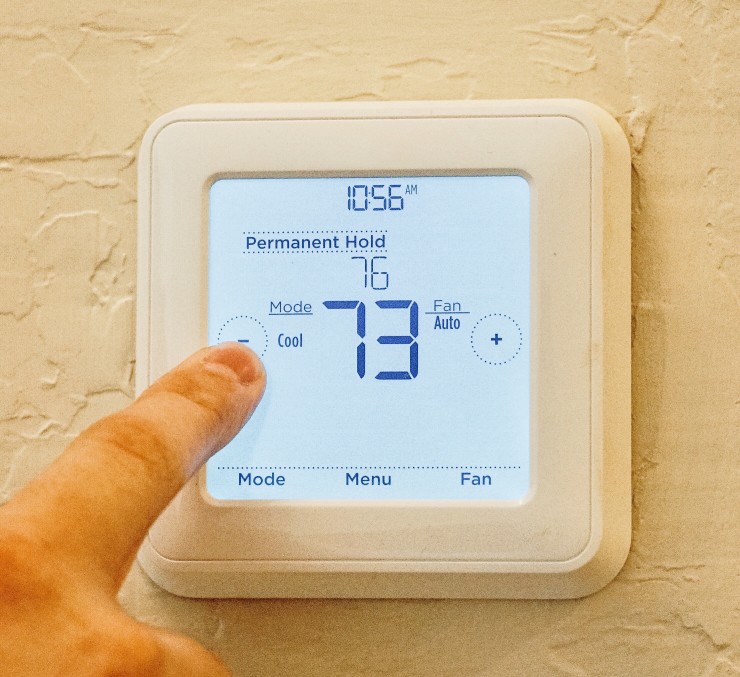 The Home Energy Report allows Portland home buyers to look at a home's energy efficiency when shopping for a new home. The report shows the home's efficiency score between 1 and 10. A score of 10 is the most efficient. Soon this requirement will be used in more cities around the state of Oregon.
Do Home Buyers in Portland Really Take Interest in Home Energy Efficiency?
Homebuyers not just in Portland but all around the country are very interested in how energy efficient a home is. Data from both the city of Portland and the National Association of Realtors shows there is an increasing number of home buyers searching for more energy-efficient homes. Many homeowners would like to make less impact on the environment as well as benefit from lower energy bills.
The Portland Bureau of Planning and Sustainability also referred to as the BPS, took an evaluation of the Home Energy Score program during the fall of 2020 and found that 2 out of 3 home buyers actually looked at the Home Energy Score for a property when looking at a home listing.
The National Association of Realtors conducted a survey with real estate agents and they reported that 70% of agents found that when they promote a home's energy efficiency it helps to sell the home.
The American Council for an Energy-Efficient Economy found in their research that American home buyers were willing to pay around 6% more for a home with an energy score one point higher. The survey they conducted used over 1,500 homebuyers across the country and found that buyers were more likely to look for more info on a home listing online if the energy efficiency was displayed with a score number.
Some home sellers may be concerned that their home may take longer to sell if their home energy score is lower than other homes around them or on the low end of the scale showing buyers that energy efficiency isn't great overall. If your home scores are on the low end of the scale, there are some things you can do to help market your Portland home, especially with the help of an experienced Portland real estate agent. No matter what, selling a home in Portland right now is very beneficial.
For more information on the Home Energy Score Report and/or selling a home in Portland please contact us any time.