How's the Real Estate Market in Portland?
Posted by Jordan Matin on Monday, March 29, 2021 at 7:17 AM
By Jordan Matin / March 29, 2021
Comment
Despite a year of new challenges resulting from a global pandemic, the real estate market is alive and well across the United States. That is no less true in Portland, Oregon, where home inventory has continued to go down and value has continued to go up. In December of last year, home inventory in Portland dropped to a whopping 0.8, which basically means that homes will be lucky to stay on the market 24 days once they're up for sale.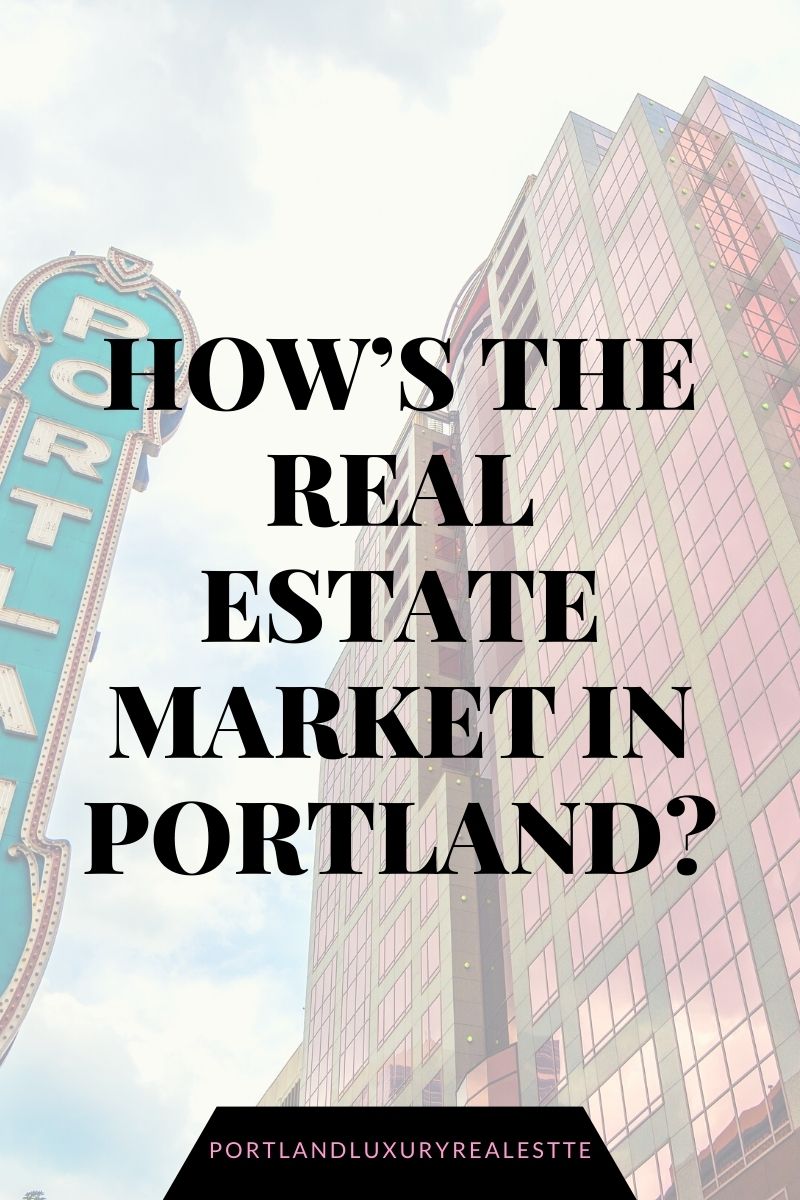 If you're a home buyer, this kind of market can be very frustrating. Increased home prices make it more difficult for families struggling through the pandemic to secure a loan they can afford to pay back. On the flip side, it's hard to imagine a better market for home sellers. There are countless stories of people listing their homes for a particular price and ending up selling them for much more.
Jordan Matin, the owner of Matin Real Estate, relates the following story: "I had listed a home for $599,000 and we had 13 offers right away and the highest offer was financed, and they had escalation up to $707,000.We ended up taking a cash offer at $700,000 for finance purposes." That's just one example in a litany of stories sharing how profitable it is to be a home seller in today's market.
The reason why home inventory has remained so low over the course of time has to do with the simple concept of supply and demand. If there are more homebuyers in the market for a new home than there are actual homes available, that creates a market shortage. Because of this, sellers have the upper hand when making a deal. This is what is known as a seller's market. More often than not, the listing price for a home will not necessarily be the final closing price when all is said and done. Bidding wars are common in a seller's market because buyers are itching to outbid the competition and secure their own home. Sellers also have the advantage of not having to worry about meeting buyer contingencies as much as they would if the market favored the buyer.
If you're a home buyer, it may be intimidating to enter the market right now; however, you shouldn't let that stop you if you have a solid game plan ahead of time. Making sure you have things like a strict budget and a pre-approval for a home loan will keep you ahead of the game when buying a home in Portland.