Luxury Home Sales Have Increased
Posted by Alicia Smith on Monday, June 7, 2021 at 11:11 AM
By Alicia Smith / June 7, 2021
Comment
Since March last year in 2020, at the beginning of the pandemic, many Americans across the country were looking to purchase a home but have struggled with the high competition of bidding wars as well as a limited amount of homes for sale. One area of the highly competitive real estate market is seeing vast improvements and that is the luxury segment of the real estate market. Listings are currently up and homes are selling quickly.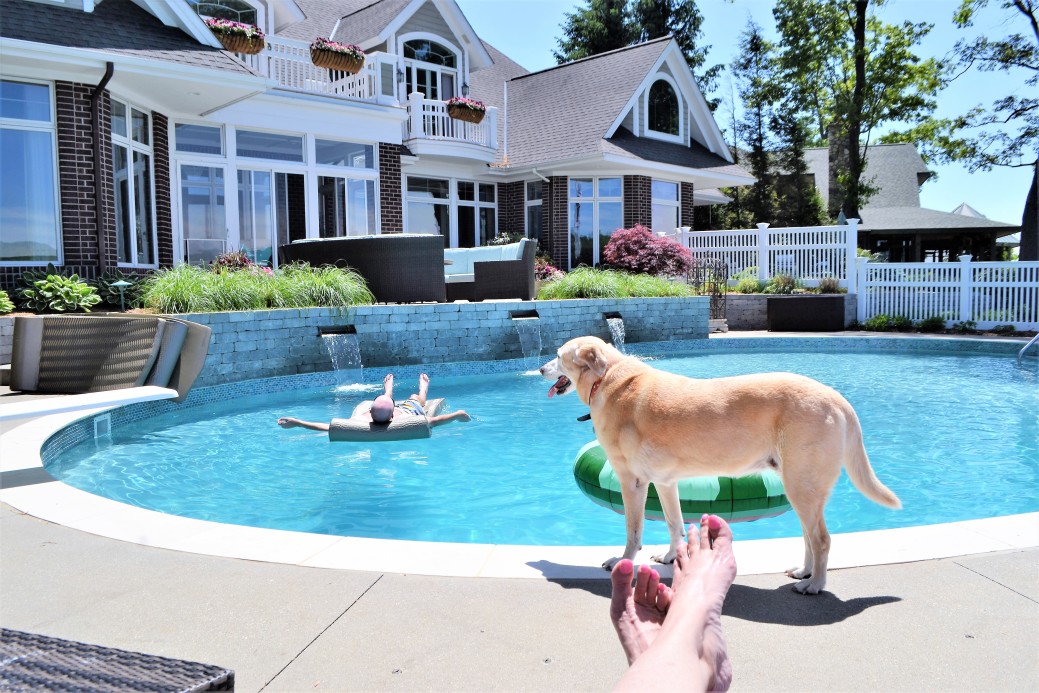 The interest in luxury homes has grown so much that even high-end properties that have been sitting on the market for several months on end before the pandemic are beginning to sell when they were struggling before the pandemic. Sometimes these luxury homes that sit on the market for months with no interest are referred to as white elephants, owners of these homes have begun to remodel and spruce up the homes causing more interest in them than they previously had. It is creating an interest in homeowners to fix up shabby homes or purchase a shabby home in the allure of making it more beautiful and attractive for future buyers.
Homeowners that are willing to spend thousands of dollars to make a high-end property move-in ready are reaping the benefits as the efforts are often rewarded by buyers willing to pay top dollar for dream homes.
In the luxury market, buyers expect to have a home that is ready to bring their furniture into and get comfortable in. The reason that homes in higher price ranges are not selling quickly when they need updating or remodeling is that there is a different buyer searching for the home that is expecting to get exactly what they want when they are paying a higher price tag.
Some of the other factors driving the interest for luxury homes right now include the desire for more space to be able to work from within the home and to entertain from home. Of course, there is also the popular low mortgage rates that are allowing people to purchase even more home then they could've in previous years. Many luxury home buyers are also finding themselves more interested in spending time in their homes than traveling across the globe or taking big vacations.
People are viewing real estate in a more special way than they did before the pandemic began home is much more of a place of refuge than just a place to drop stuff or sleep in between scheduled life appointments.
Right now the average luxury home is spending only 61 days on the market which is 38 days less than this same time last year. The number of luxury homes that sold in February according to the National Association of Realtors rose by 81%.
There is very good news for anyone searching for a luxury home as luxury homes have risen 15.8% in the number of listings of these types of homes for sale while listings in other categories have seen a decline.
Now that supply is beginning to more efficiently meet the demand of buyers and the luxury market many home sellers of luxury homes could highly benefit by making sure their home is spruced up, updated, and at the peak of its usefulness to appeal to buyers.
If you are hoping to sell a luxury home in Portland please contact us anytime we can help you sell your luxury home quickly and successfully.
More Great Design Tips for Homeowners: