Sustainable Design is Helping Drive the Luxury Home Market
Posted by Alicia Smith on Monday, May 24, 2021 at 10:35 AM
By Alicia Smith / May 24, 2021
Comment
The luxury real estate industry has recently become more and more conscious of the planet with more luxury brands offering sustainable products. The luxury housing market is no exception to the new trends. Everyone from interior designers to architect and luxury home clients are looking into more sustainable ways of living.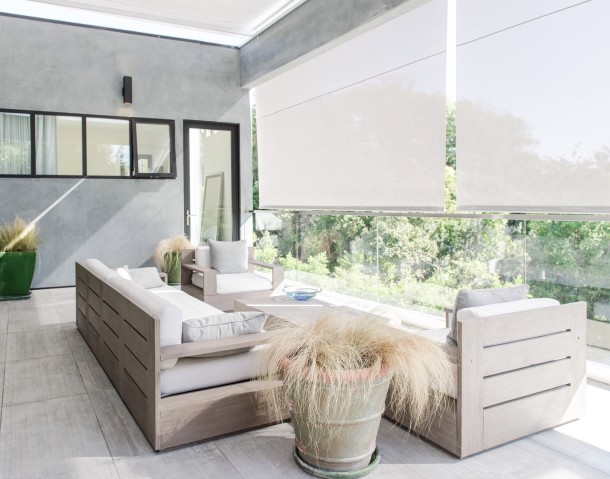 Luxury homes are being more thoughtfully designed and bringing less of an impact to the environment. Many luxury home builders are now focusing on delivering environmentally friendly homes and prioritizing these features in their new builds.
In some areas these new eco-friendly designs are not just ethical and beneficial to the cost of utility bills, they are legal. Our neighbors to the south in California, for example, have already implemented some pretty strict environmental building regulations for all homes. Many of California's laws have to do with water conservation to help combat drought issues.
Some of the measures being used to make homes more sustainable and eco-friendly include tactics that use smarter architectural designs to minimize the cost of heating and cooling such as designing a home with passive ventilation. This means windows in a room are placed on both sides of the room to create natural cross-ventilation and reduce the need for air-conditioning in warm weather.
Another architectural design measure being used to make luxury homes more efficient is to build deep overhangs from the exterior in the roof to provide more shade and minimize the reach of sun rays into the home and keep it cool.
Solar energy of course is being used on many homes both in the luxury and traditional markets as well. It is also not uncommon for homes to be built with flatter rooflines to accommodate for optimum solar panel usage. The best roof angle for solar panels is a 15-degree angle which is much different from the traditional roofs we are used to seeing on homes.
Other forms of sustainable measures used in luxury homes include FSC-certified wood that ensures the trees were grown and harvested sustainably, gardens with only native plants that require less upkeep and watering, and of course sustainable finish products from paint to carpet to furnishings.
There are many ways that home builders, designers, etc. are bringing sustainable and eco-friendly practices to the luxury housing market while still keeping a home at the height of comfort and style.
For more information on luxury houses for sale in Portland please contact us any time.