What is Luxury Real Estate?
Posted by Jordan Matin on Wednesday, October 21, 2020 at 11:09 AM
By Jordan Matin / October 21, 2020
Comment
What is luxury real estate? We heard the term and we clearly understand what luxury really means, but what classifies a property as being luxury?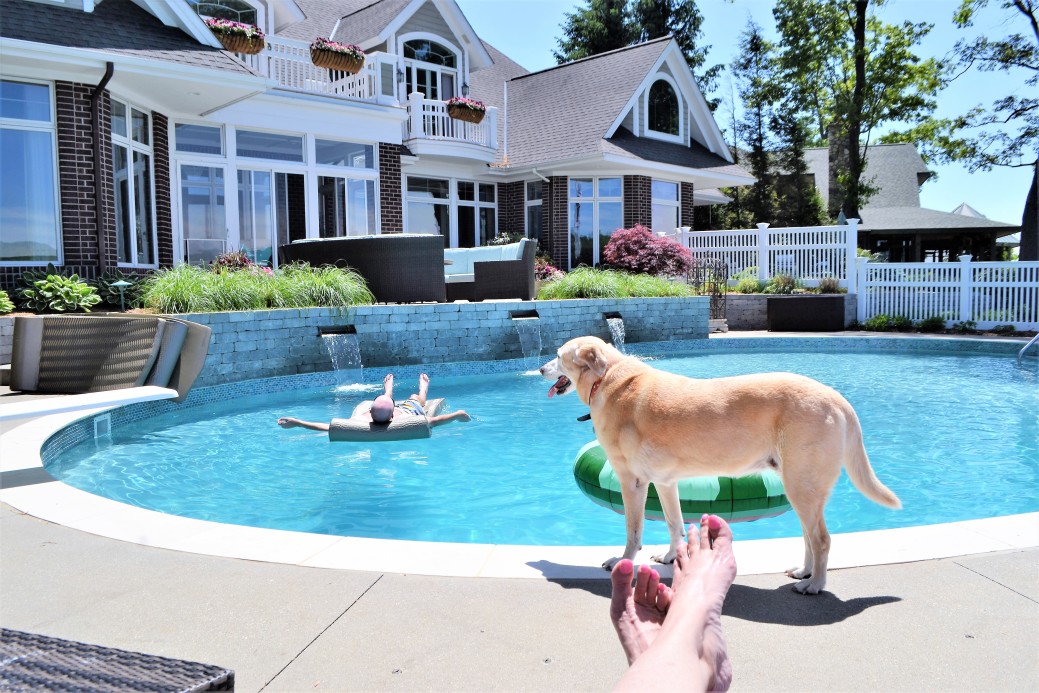 Defining the luxury real estate market isn't an easy task because luxury is defined depending on where you are in the country. Luxury in Texas might be completely different than luxury in Portland. Clearly, home prices can be all over the board when talking about a luxury home. So, let's define it for more of the Pacific Northwest area, primarily in Vancouver Washington and Portland Oregon.
Luxury in Portland is usually any property that's over about $750,000, as long as the property is on a relatively smaller lot. For instance, a $750,000 1000 square-foot mobile home on 50 acres would not be considered luxury even though the price point is higher. Given that same property or house on 1/2 acre lot, and you wouldn't consider it luxury.
Typically, Portland luxury homes are going to be at least 3500 ft.², two or three stories, and offer higher and materials and finishes. Luxury might include additional amenities such as rooms in the house that are not typical in a standard house such as wine cellars, movie theaters, formal dining rooms and living rooms, additional family rooms, offices, or even, the extravagant such as indoor swimming pools and bowling alleys.
In my opinion, luxury is simply a property offering more than the standard home that's out there on the market. Luxury is also defined by the buyer as in "beauty is in the eye of the beholder". But more often than not, luxury homes in Portland are going to be anywhere from $750,000 to over $2.5 million. These may or may not be on larger lots and offer additional outbuildings, but the home itself could be higher and, larger scale, and provide higher-end finishes and building materials.
Can any home be made luxury?
I would say that any home under 2000 ft.² can probably not be classified as luxury regardless of the materials and finishes that may go into a remodel. Anything over about 3000 ft.² that have higher and countertops, marble or high-end cabinetry, additional rooms and high-end finishes, can be considered a luxury property.
You can see this is all relative but there is some form of standard taking shape here. That being said, luxury properties are all over the Portland and Southwest Washington area so it really helps to have an agent that understands what it is you are looking for, and can find that perfect property in the right neighborhood.
Start by contacting me below and let's discuss what it is you are actually looking for in a property and in your price range.