Why You Need to Understand Home Values
Posted by Jordan Matin on Tuesday, November 17, 2020 at 7:47 AM
By Jordan Matin / November 17, 2020
Comment
When selling your home, calculating the value and what it means for your home price is essential to getting the most profit from the sale and not leaving any money on the table. Luxury is a different beast altogether. Finding comparable properties may be a little bit trickier, and this is where understanding home values are even more important.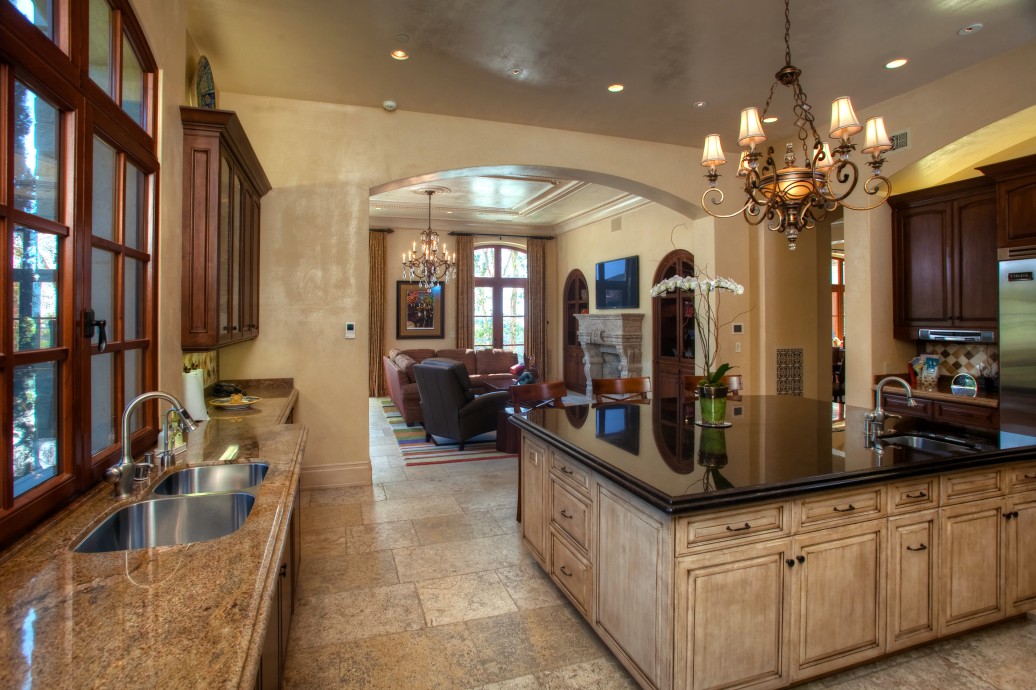 So why should you know the value of your home?
There's a variety of reasons to understand the true value of your home whether you are selling, refinancing your mortgage, or buying a new homeowners insurance policy. Your value may change over time and just because you bought the home at a certain price doesn't necessarily mean it has increased a substantial amount. Values can change over time depending on the micro-markets in the neighborhood, the county, or even city changes and overall climates.
Determining a home's value is a little bit more complicated than simply looking at the assessed value. What you pay on your taxes each year is not an accurate assessment of market value. While assessed value is typically much lower than market value, knowing what to charge or how to price your home for sale can be a tricky process, especially in the luxury market. Just because a buyer is willing to pay a certain amount, doesn't necessarily mean the home is valued at that price.
Proper valuation takes into account recent comparable sales in the area, which can be a little bit challenging when talking about unique, custom, or luxury homes. However, key identifying factors such as square footage, lot size, and the number of bedrooms and bathrooms can be quite standard. Taking a look at these basics and then comparing them to other homes that may or may not have certain features can calculate the value more accurately.
Appraisal
If a property is truly unique, determining value can be a little bit more challenging. This is where an appraiser may offer a more accurate valuation. Buyers will typically get an appraisal completed when buying a home with financing. Lenders are not going to loan money on a home that does not meet valuation. Cash buyers are a different beast altogether. Homebuyers that are paying cash can pay whatever the seller is asking for without worrying about coming in at a certain value. But, most homebuyers don't want to overpay for a home if they don't have to.
By hiring an appraiser ahead of time, sellers can understand what their home is truly worth and then calculate a price based on that appraisal. This is especially beneficial if you're struggling to agree with your real estate agent on what an accurate price will be. Bringing in 1/3 party could provide additional information with a more professional approach. Appraisals are typically between $300 and $400, but may more accurately price a unique or luxury home.
Places like Zillow offering a 'Zestimate' on the value of the home are quite skewed. These valuation estimators are simply pulling information from what they can find online, which may or may not be accurate. They don't have all the facts that a professional appraiser or even a real estate agent could utilize in a report. Online algorithms don't necessarily have the ability to account for localized factors and custom features. Because market conditions can change rapidly, what was valued last week may not be the same value this week.
Individual appraisals and tax assessments are typically the two most accurate ways to value property but they're not the only way. Monthly market reports, homes that have sold, and general supply and demand can also value of a property.
Having a dedicated, experienced, and well-versed real estate agent to help you list or hire a reputable appraisal is key to pricing your home correctly, especially in the luxury market. For more information please contact me below. I would love to offer an in-person listing presentation or online call to help determine a pricing strategy and price range to help get your home sold for as much profit as the market can bear.
Contact my office today for listing services in the Southwest Washington Luxury Market, Portland Luxury and Vancouver Luxury Properties.
Start the Valuation Process Below